WHAT DOES IT TAKE TO FIND THE RIGHT GRANTS?
Finding the right grants starts with understanding your field so you can match what funders are looking for. I will teach you the right questions to ask to help you identify the right keywords to use when looking for funders.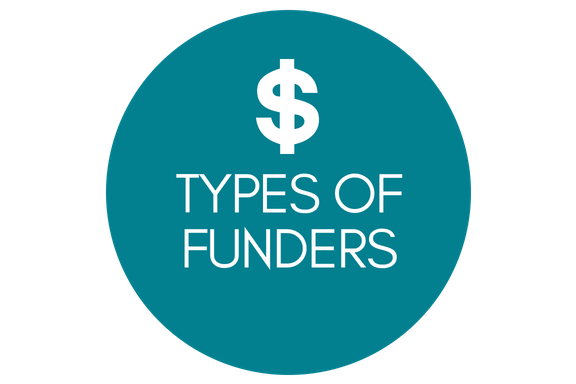 Before you ask for money, you have to know the 3 major types of funders and how they operate differently. The course will walk through each type and provide examples of the typical grant processes for all 3.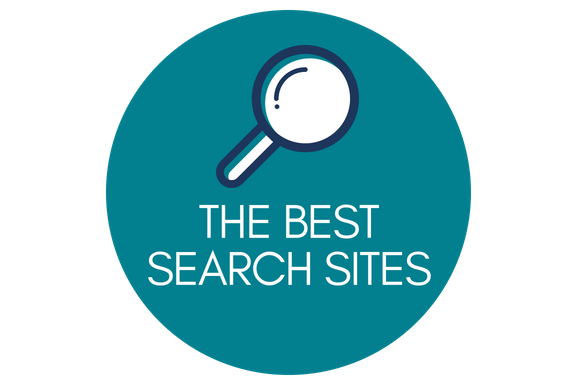 This course includes a list of free and paid search options that you can use as a part of your grant search strategy. No more guessing about where to look - you will leave the class knowing exactly where to find the grants just right for your organization.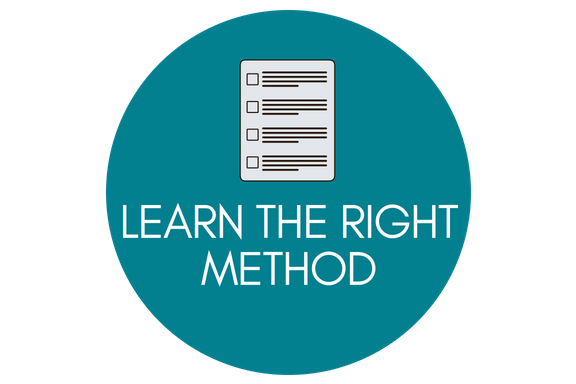 There are dos and don'ts to the grant search process. Doing the search the right way can save you time and money. I will teach you how to find all the hidden information about potential funders by using my foolproof method of finding endless funders.

There's an easy way to find that next grant to support your organization.
I'll teach you how.
One of the most frustrating things about the grant writing process, is finding a grant proposal to write in the first place. Once you learn my method of finding grants, you will never have to desperately search for the next lead when you need it.